FRI-DAY has arrived friends!
This has been a fulfilling week.
We've had a wonderful time celebrating birthdays
and starting back up with Awana Cubbies and KidZone on Wednesdays.
Busy busy but oh so much fun! I love it!
I'm linking up this Friday with...
This kid right down there I couldn't be more proud of! Troy is a great brother and an adorable little 3.5 year old! My heart swoons for him. He's enjoying PreK 3 days a week and is talking more and more. He's needed some extra help since 2 years old with speech therapy. When I hear him talk non-stop during the day I am extremely grateful to God for answering my prayers for him to start talking more. I could never get tired of listening to his sweet voice. Such a big boy!!
I'm loving my Young Living essential oils and diffuser. They are ahhhmazing!
The "Thieves" oil is in my diffuser and smells very Fall-ish with its' cinnamony scent.
And it's keeping my home clean and healthy. Even better!
You can check them out HERE.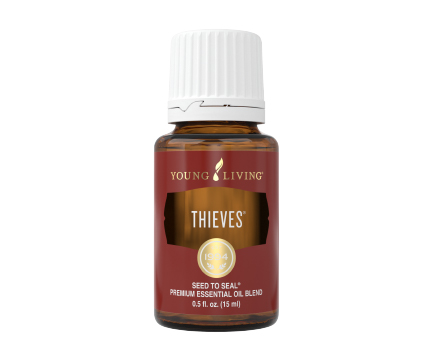 Do you use them? And if so, what kinds are your favorites?
I think I've said it before but I LOVE 98.5 KTIS! I listen to it very regularly and it is very uplifting. You can listen online HERE. Their Fall SHARE is going on right now. On my way to work I was so moved when there was a young girl who had called in to tell them that a song on KTIS stopped her from taking her life. She realized that God has a good plan for her life. If I could meet that sweet girl, I'd give her a giant hug.
Christian radio does that for many people, including myself. I remember listening to Blessings by Laura Story and feeling so touched knowing that sometimes healing does come through tears. I am very grateful for KTIS!