Here are a few more of my favorite things...
(That makes me want to bust out in song from "The Sound of Music." Ha! I just did)
I just love coconut oil! I love the smell of it and the countless ways you can use it. I use it on my kiddos skin after a bath. It makes their skin super smooth, delicious smelling & oh so kissable! I also use it on my own skin.
I've even made homemade baby wipes using some coconut oil (along with Castille soap, Viva paper towels and water).
Pick some up, you'll love it! I promise :)!
KTIS
98.5 KTIS is my favorite station! I love the encouragement and joy that I feel by listening to the station. There is a great variety of Christian artists. My favorites being: Jeremy Camp, Chris Tomlin, Jamie Grace, Hillsong, Toby Mac, Britt Nicole, Matthew West and so many more. Check out the website here.
And at the bottom of the website there's a link to "Prayer Works." It is amazing! You can submit a prayer and provide your cell phone number and when someone clicks on your prayer to pray for you, you can get a text message saying "Someone prayed for you." How sweet is that?! I've used it in the past months and I can tell you from experience that is sure is encouraging to know that there are people praying about your situation. Even though you are just a stranger to them. It just goes to show the love of Jesus Christ's people. It can by anonymous, too. And if you don't have a prayer request, you could be that encouraging person praying for other's. Check it out here.
"Fully Alive: Lighten Up and Live -
A Journey that Will Change Your Life" By: Ken Davis
This.
Book.
Is.
Amazing.
My lovely friend, Crystal, got this book for me...autographed! We were at Women of Faith in October of 2012 when we got the honor of listening to Ken Davis speak. And boy is he funny and smart and sweet all wrapped together! I loved this book so much! And I think you would, too. And it really did change my life! I want to enjoy every precious day of my life.
Check out Ken Davis online.
His website is awesome!
And funny!
CARDS
I really love cards!! ( I love a lot of things..I know :) ) I love getting cards in the mail. Especially at Christmas time! It is exciting to open up a card and see the Christmas photo or read what your loved one has written especially for you. It makes my day week month!
But, as much as I love to GET cards...I love sending cards SO much more!
I usually buy boxes of cards at Lifeway. I'm impressed by the DaySpring cards. The boxes are reasonably priced and so cute! There are Bible verses on each card which I find very lovely.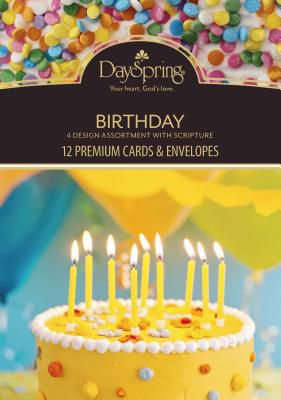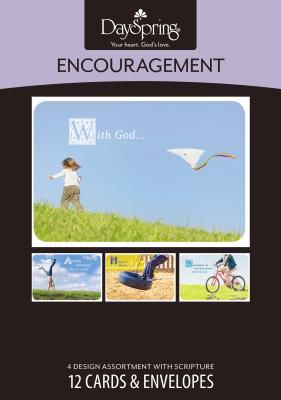 If you're having a hard day or feeling down, think of someone else by sending an encouraging and kind card. I know that your mood will flip from the excitement of knowing you will make someone's day more special because of your sweet card. An unexpected card in the mail means so much more than an email. I feel it has to do with the fact that sending a card in the mail takes more of an effort. It is just so special.
Jamie :)